Team Managers can play an important role in your PayHero company, from managing the Time and Leave for the employees in their Team to providing the login credentials for PayHero Shift. But what if there is a need for that level of access without an associated employee profile?
Setting up a new PayHero user is easy, but there are a few things to keep in mind to ensure everything processes smoothly.
Creating a Team Manager Record
A manager record can be created as a standard employee through Manage > Employees.
When creating this 'employee' you shouldn't add them to a Pay Cycle, and it's best to set the Tax Code to 'ND'. That way you won't need to enter an IRD Number, as this is usually a mandatory field for any new employee records.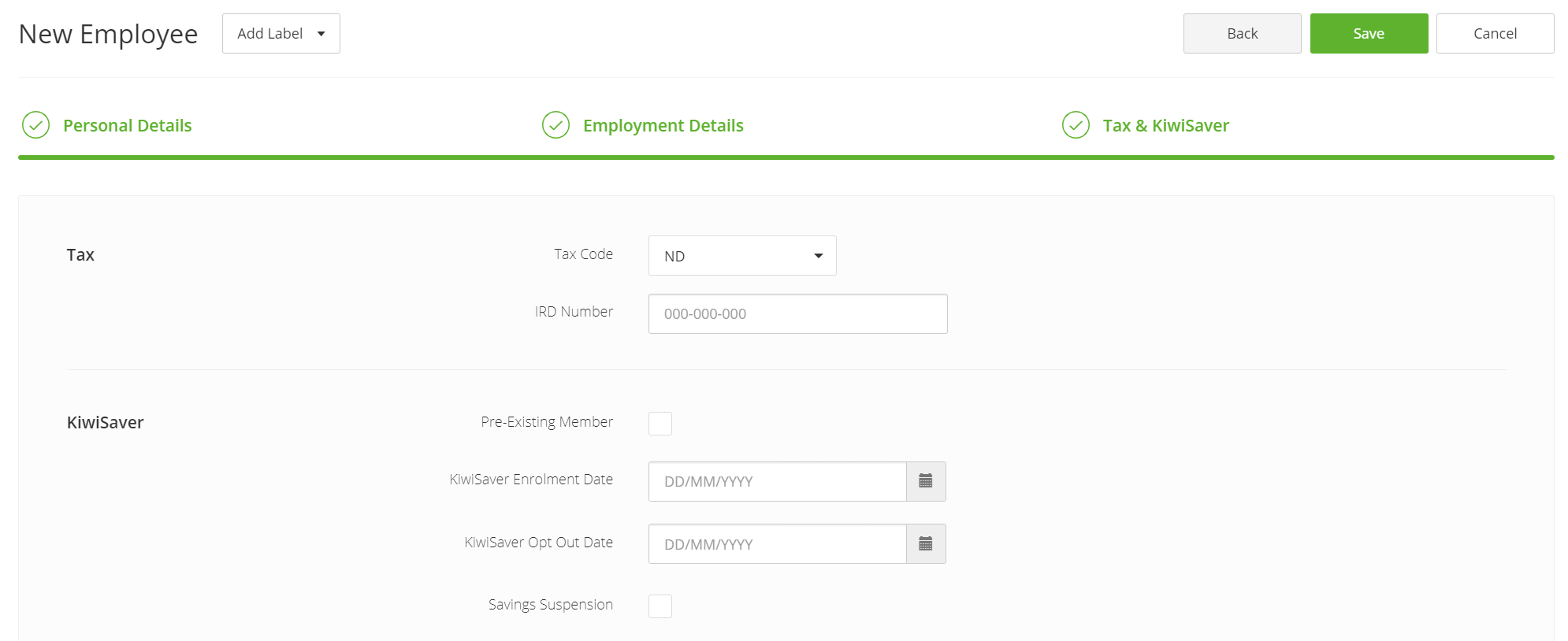 Once this employee record is created, you can then add them to the appropriate Team, and designate the profile as a manager by clicking the Manager checkbox. You will also need to invite them to have login access, as seen here: Inviting Employees to use PayHero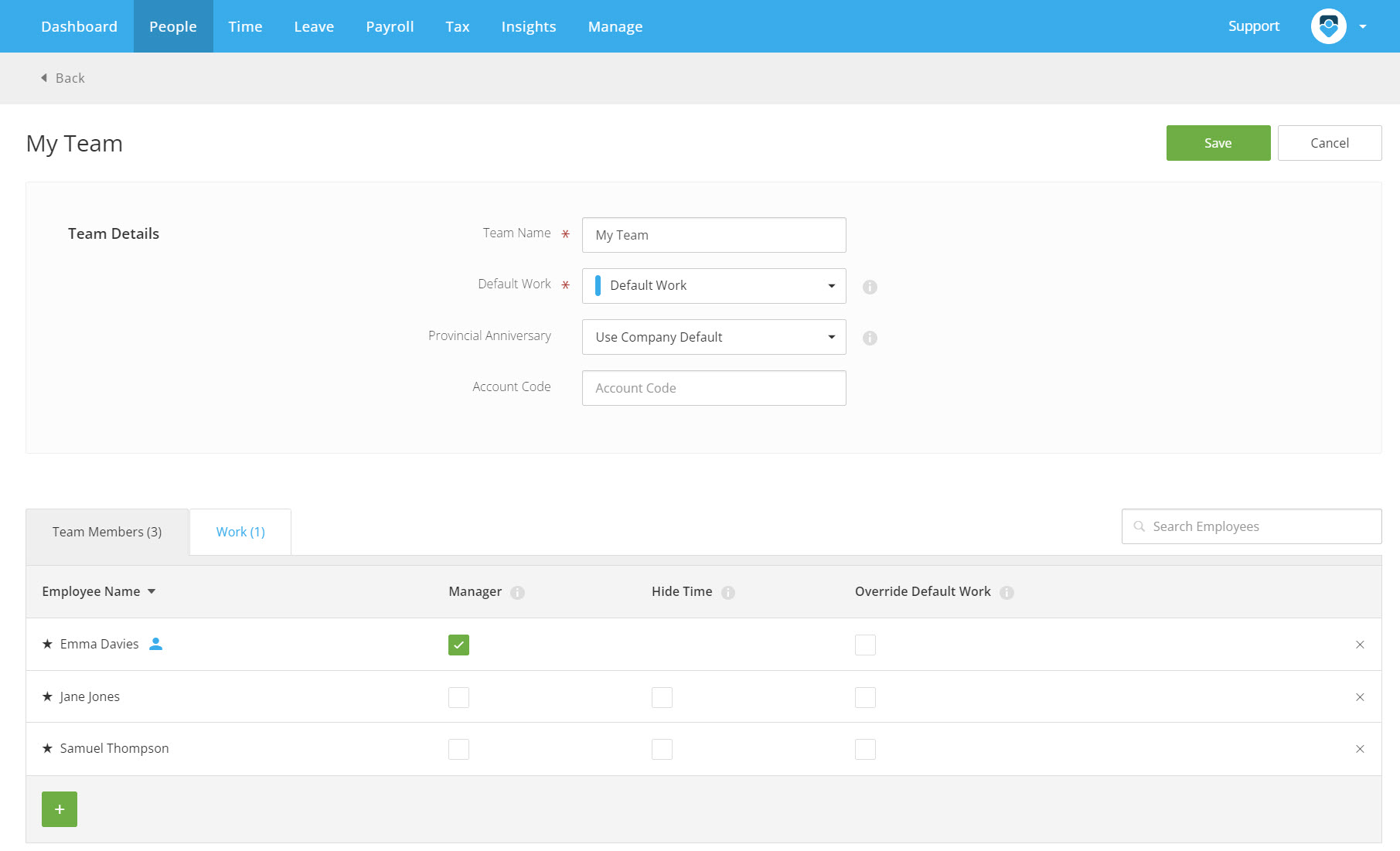 Making an Admin Team Manager
In some cases, an Admin may want to have a Team Manager profile in order to receive email alerts when employees make Leave Requests through the Employee Portal. If they already have their own employee record, that record can be set as the Team Manager.
If the admin doesn't have their own employee record, the same approach of setting up an 'employee' record for them (as above) can be used to achieve this.
If the Admin would like the leave requests sent to a separate email address than their Admin user, the employee record can be invited to access PayHero using that second email address.
Alternatively, if the Admin would like the leave request emails sent to the same email address as their Admin user, you can simply link the two records. This is done by navigating to Manage > Admins, clicking into the Admin user, and then selecting the employee record from the 'Employee' drop-down list.