For salaried employees who work variable hours, or employees paid based on piecemeal rates rather than hours worked, it's important to ensure that your employees continue to be paid at least minimum wage for their actual hours of work. PayHero can automatically determine this for you and top up the employee's pay to ensure minimum wage requirements are always met.
Add to Default Pay Tab
To allow PayHero to automatically calculate minimum wage top ups for an employee, the Minimum Wage Top Up pay item will need to be added to the Default Pay Tab of any employees who you wish to apply the top up for.

Enter Timesheets
For PayHero to calculate the minimum wage top up correctly, you or your employees will need to accurately record their actual hours worked in their timesheets.
Salaried Employees
For salaried employees, no special settings are required for these hours - hours recorded won't be included in their pay but will count towards minimum wage calculations, provided they're using Default Work (or Work linked to an Ordinary Earnings or Excluded from Salary type pay item. Learn more about pay item settings for salaried employees here: Recording Time for Salaried Employees)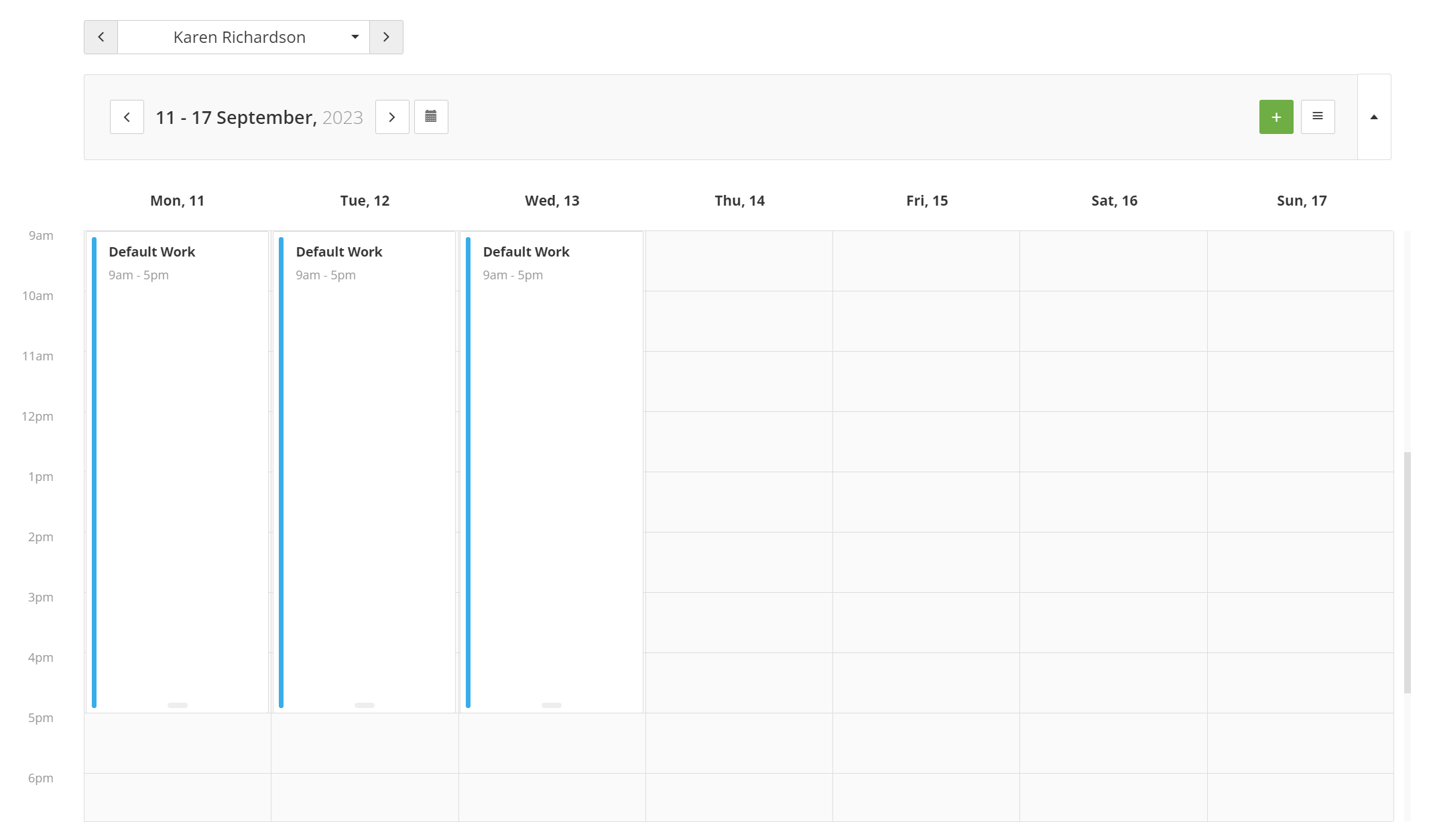 Piecemeal Employees
For piecemeal rate employees, you'll need to set up a pay item with a pay rate of $0, as shown here:

Then create a new Work for them to record hours against, linked to your new pay item:

When recording timesheets, in addition to recording their piecemeal units they should also record their hours worked - the settings above will ensure they aren't paid for those hours, but will allow PayHero to calculate their effective hourly rate compared to minimum wage.

Create Pay
When you create a pay for employees with a top up pay item included in their Default Pay, PayHero will automatically compare any earnings in the pay with the quantity of hours recorded in their timesheets. If their hourly rate works out to less than minimum wage, the difference will automatically be added to their pay.